overview
A pioneer in Early Childhood Care and Education, we are the fastest growing preschool chain in India we are committed to spearheading child development across the nation. Royalkingsland, a decade on, remains focussed on nurturing the 'unique potential' in every child.
Authentic Montessori Method.
Programs at our Montessori schools are defined by the practical application of sensory-based and self-directed learning through the authentic Montessori Method. From the beginning, our experienced teachers prepare children to be focused, independent, and innovative learners, as well as responsible, respectful, and mindful individuals.
Child Development & Education
With the research, Royalkingsland has set unparalleled standards in Child Development & Education. Having acknowledged the uniqueness of each child and their unique infinite potential.
PRIME Curriculum
Inspired by various educational theories and a variety of learning practices acquired from all around the world, the curriculum provides a holistic approach to the overall development of students. The primary focus of this philosophy revolves around the Prime which stands for character, competence, and content. Learning through the Prime curriculum is interactive and integrated as it creates a lifelike experience for the child. Understanding is based on the application of knowledge through inquiry, experimentation, research, and discovery.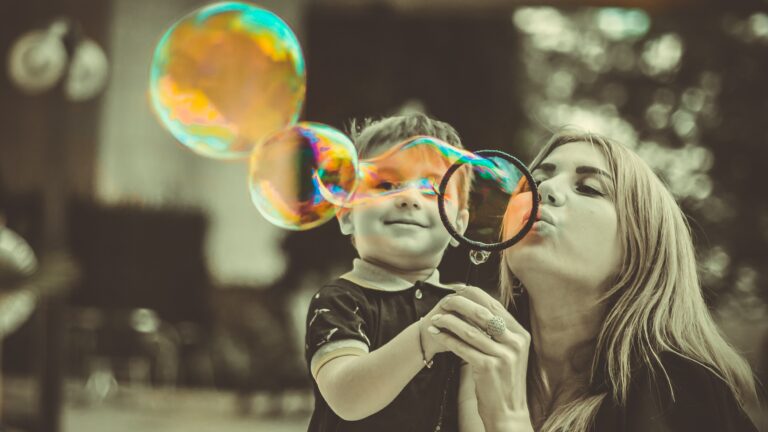 Who We Are
An eminent group of playschools with a pan India digital presence, Royalkingsland is a pre-primary education initiative by Smartview Edutech Pvt. Ltd. Founded in 2021 is one of the most eminent preschool "brands" with India's Fastest Growing preschool.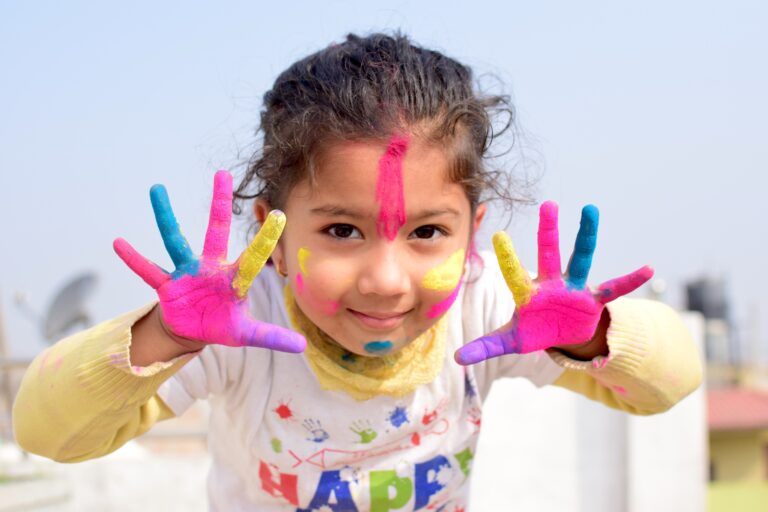 Mission & Vision
Our vision is to foster a society of individuals capable of progressive thinking, creating and initiating positive change in the social, economic, and cultural fabric; to impact the global community through knowledge, understanding, and attitude.