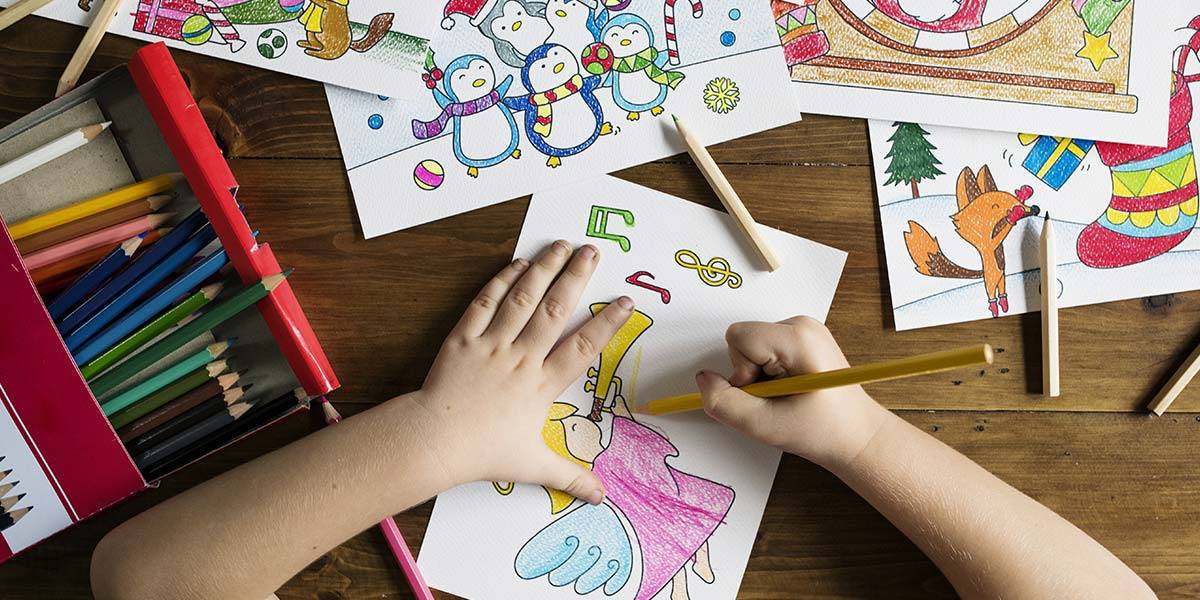 Slide 1
Excellent Education Program
Innovative Methods of Teaching
Slide 2
Devoted to the Early Education
Slide 3
Book your Free Demo Class Today
Welcome to Royalkingsland
Fill your child's childhood with the joy of learning!
To Think Creatively and Create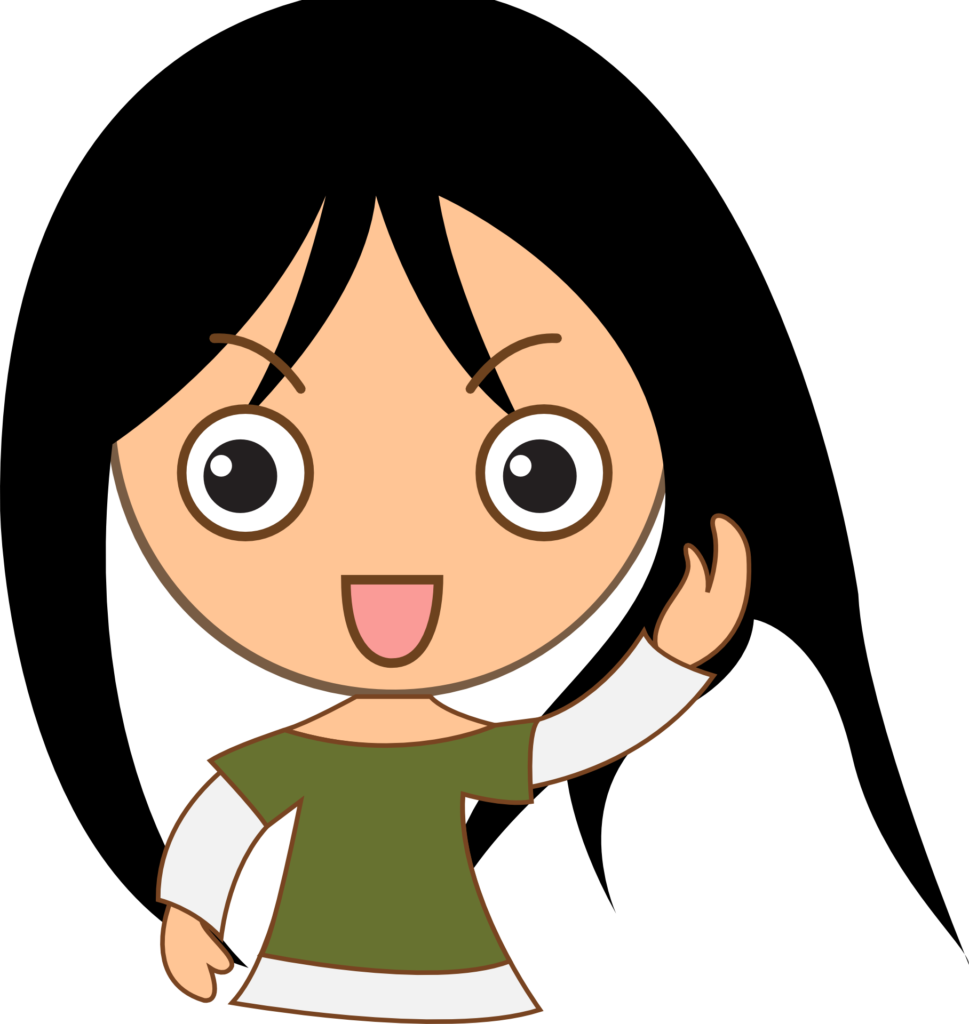 To Feel Fine and to Understand Emotions
To be Independent and Active
To Apply Knowledge in Life
Leadership
We envision today's children as tomorrow's leadership icons.
PRIME methodology
The Prime methodology helps children to discover their own creative and aesthetic potential.
Learn Virtually
Keeping the pandemic situation in view, an end-to-end learning curriculum for preschoolers have been planned for children aged 3-6 years, through our virtual platform
Adaptive Learning
Dynamic and interactive learning that caters to the needs of each child
Live Class
Instructor-led live classes in batch format to cater to personal learning of each class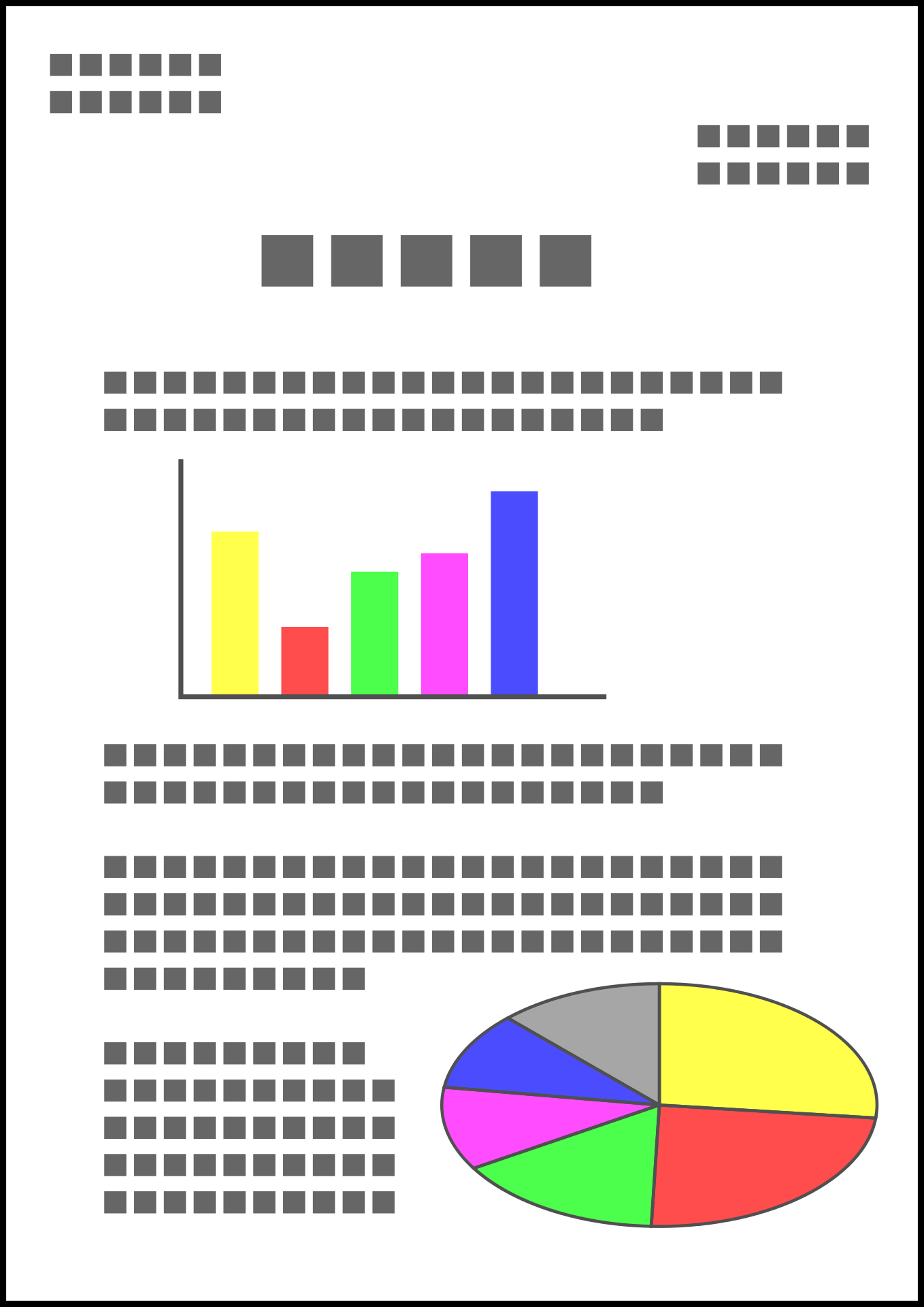 Reports and Analytics
Report, attendance and analytics on the learning progress of every child
Self- paced Learning
Multifarious learning aids to assist in self-paced learning after class time
Programmes Offered
Royalkingsland's preschool program has three dedicated classes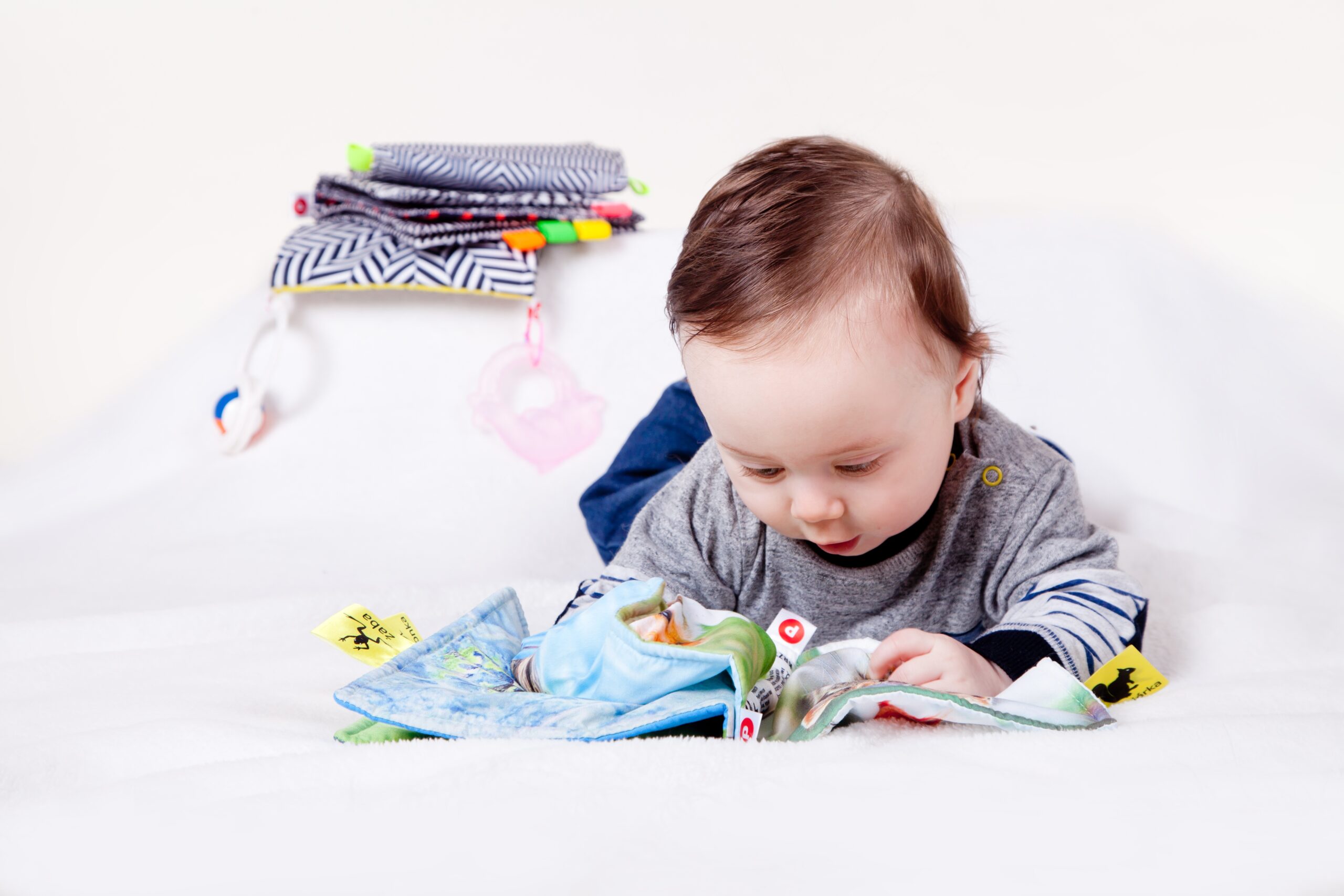 Play Group
Age Group: 1.5 - 2.5 Years Duration : 2.5 hours per day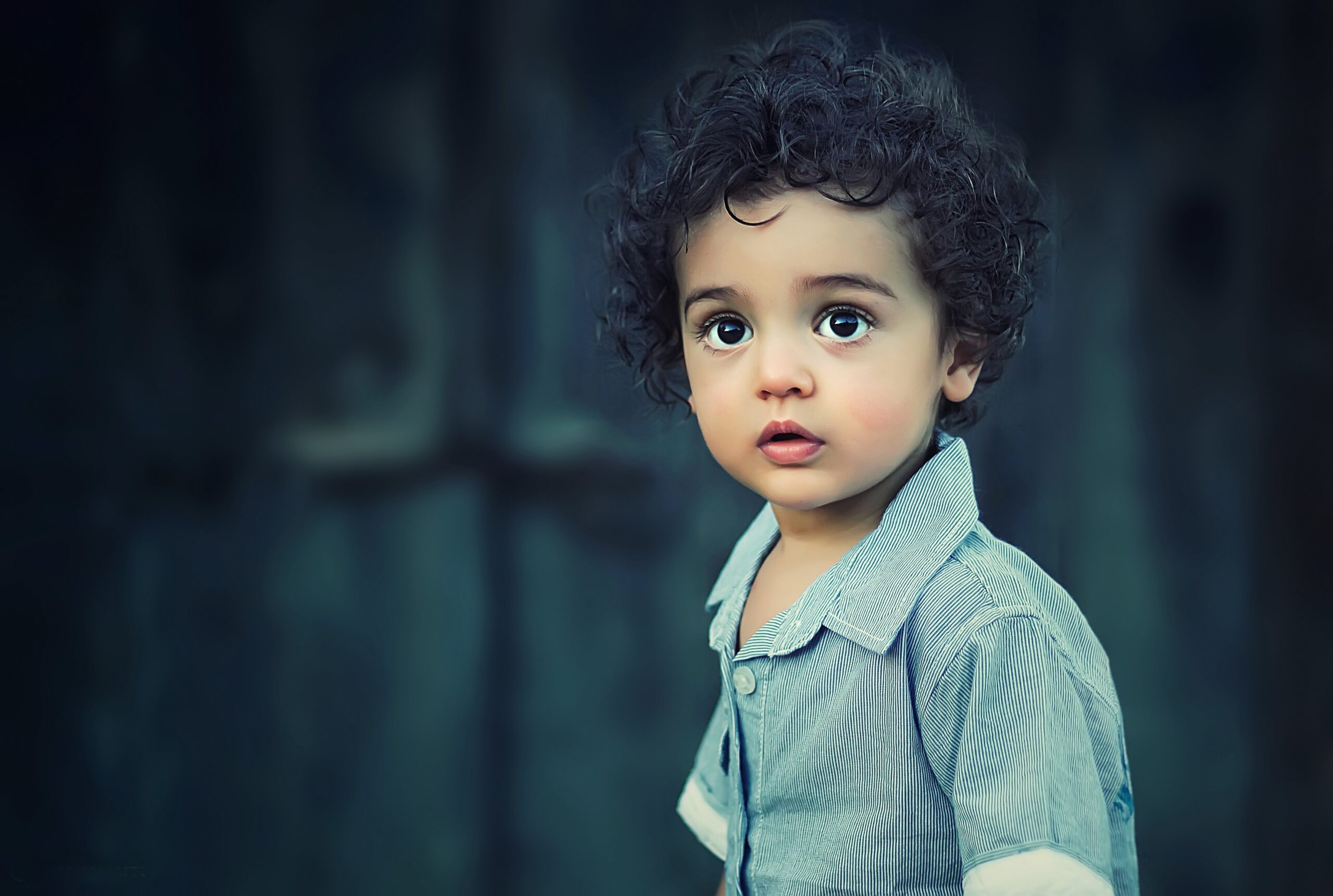 Nursery
Age Group: 2.5 - 3.5 Years Duration: 2.5 hours per day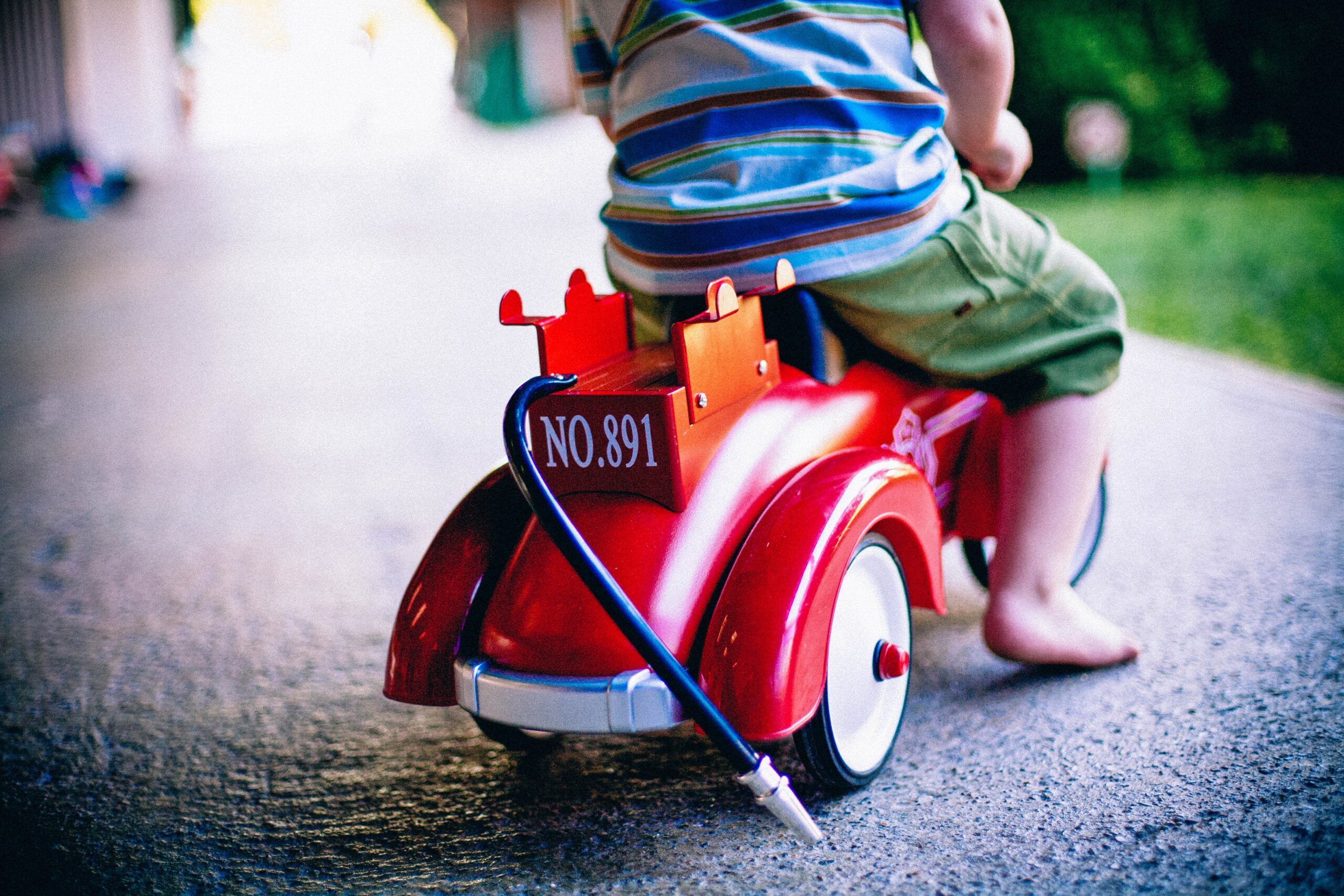 KINDERGARTEN
Age Group 3.5 years to 5.5 Years Duration: 3.5 hours per day
About the Teachers
We have an excellent teacher to child ratio of 1:15 at our Kindergarten to ensure that each child receives the attention he or she needs
What Parents Say About Royalkingsland
"It was our first time enrolling our son in preschool so we were nervous at first but the teachers and the rest of the staff at SpringStone are so incredible that they soon made us feel comfortable. Our son is excited every morning about going to school. He's becoming more social and educated each day. We are very thankful to have discovered SpringStone and its incredible staff. We highly recommend this school."
"This our 3rd daughter's first pre-school experience. The atmosphere and learning environment are optimal for all young children. All of the students receive individual attention. The children's needs are addressed and the staff takes special interest in all students. I can be at ease when she is at school knowing she is cared for, safe, and in a place that facilitates her future success. Surprisingly, of all things, she loves the food. My children tend to be very picky eaters, but every day when I drop her off, she insists that I read her menu. She gets excited, especially for tomato soup."
"My child has learned so much from the pre-school program. The minute he started at Royalkingsland, which was at 18 months, we saw changes in his independence and confidence. He loves his pre-school teachers and talks about them to this day, specifically Ms. Debanjana de."