Welcome to Royalkingsland
The Fastest Growing Preschool Chain
Roalkingsland is part of one of the leading education organizations in India Smatview Edutech Pvt Ltd. Being a pioneer and a leader in Early Childhood Care & Education, Royalkingsland has set unparalleled standards in the Child Development & Education space. With years of dedicated research done by its Child Development Experts, Royalkingsland has developed the best-in-class child-centric learning methodology.
What You Need
Royalkingsland is the Fastest Growing Preschool in India. To start your own Pre-school you should have a minimum 1000 – 2000 sq. ft carpet area in a residential location in the city. Preferably independent villa On the ground floor with separate boundary wall along with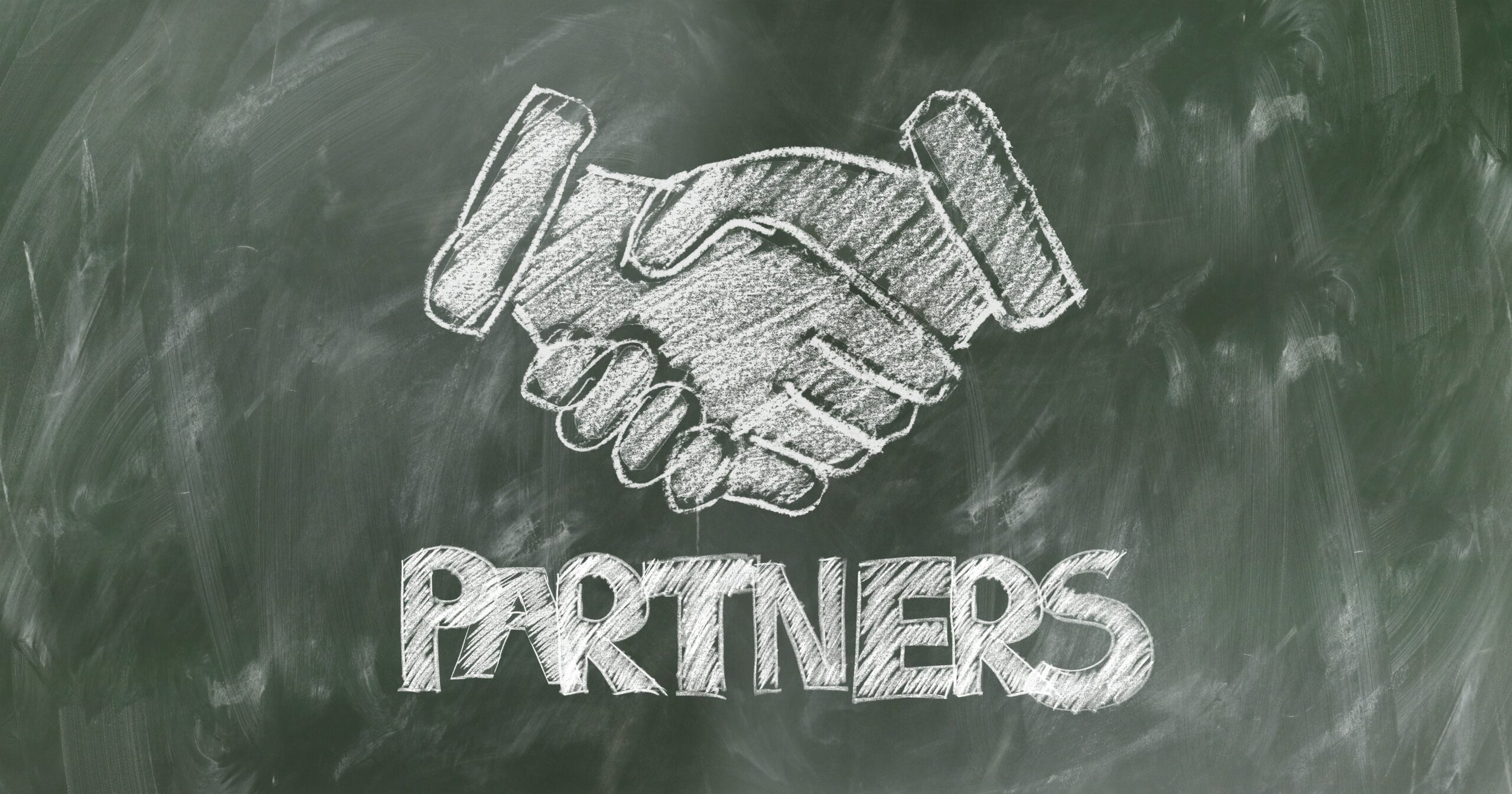 Advantages
There are several advantages of being a part of our Royalkingsland family.....